How it works
See Demo
Run modern infrastructure
with 20/20 GIS-powered workflows
A Unified Asset and CMMS Platform for Modern Infrastructure-Focused Teams
Integrated. Flexible. Collaborative.
|
How we work
Optimize asset management and maintenance


GIS data type agnostic


Easy search powered by natural language

Unified work order management


3rd party data integrations
Integrated.
Merge, transform, and visualize spatial and non-spatial data sets and attributes
Combined asset + workflow management in one easy-to-use interface
Unified Mobile (including offline) and Web-based interfaces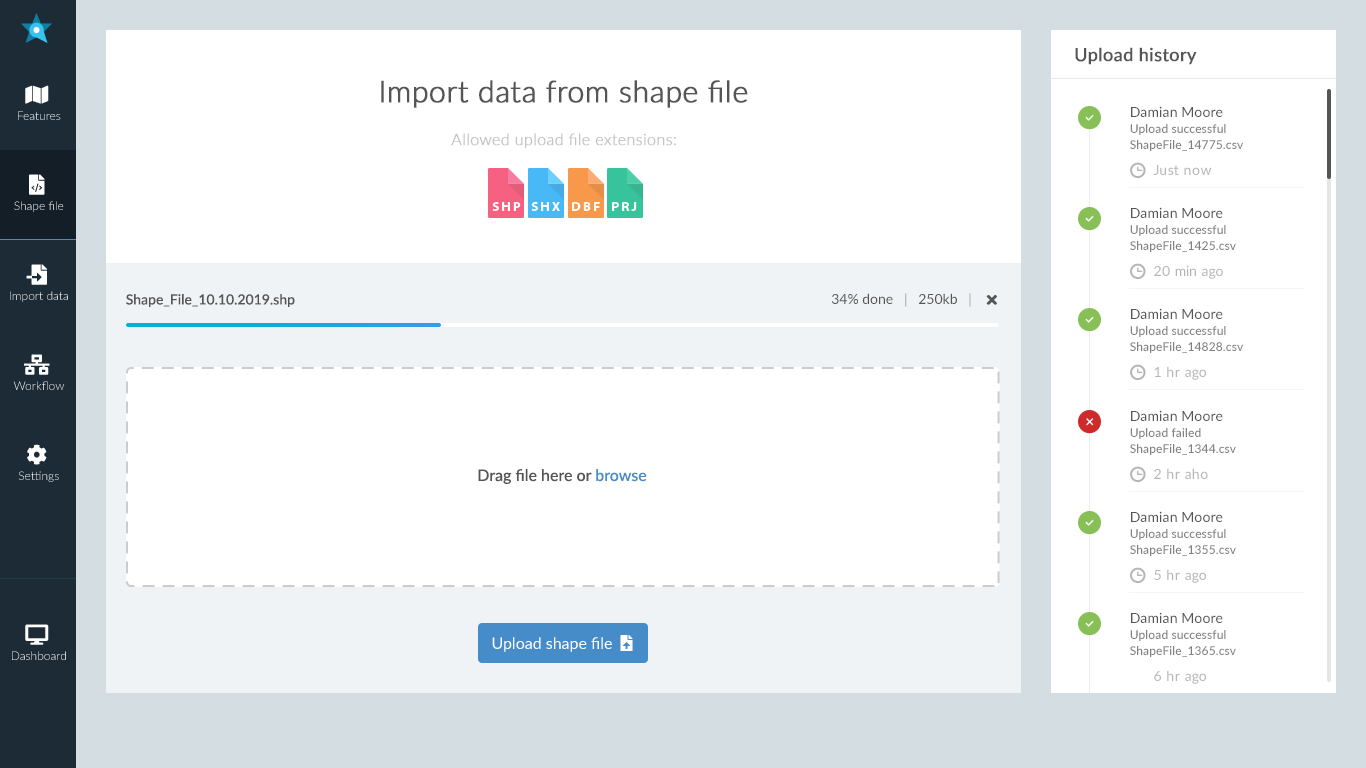 Flexible.
Tag, sort, and prioritize work orders with custom attributes
Generate easy-to-use reports with pivot-table functions
Customize dashboard workflows for unique team requirements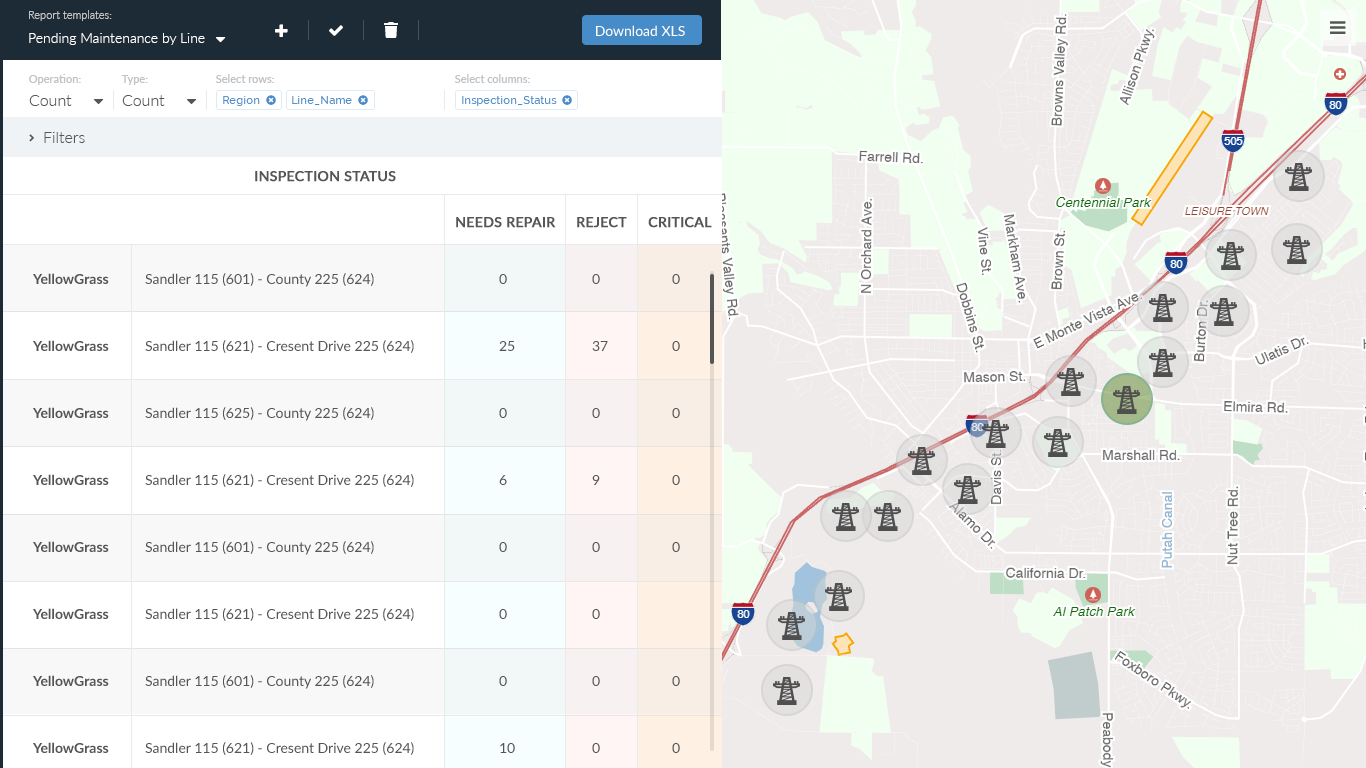 Collaborative.
User-level permission settings
Team and workflow-level assignment management
Progress status updates from mobile inspections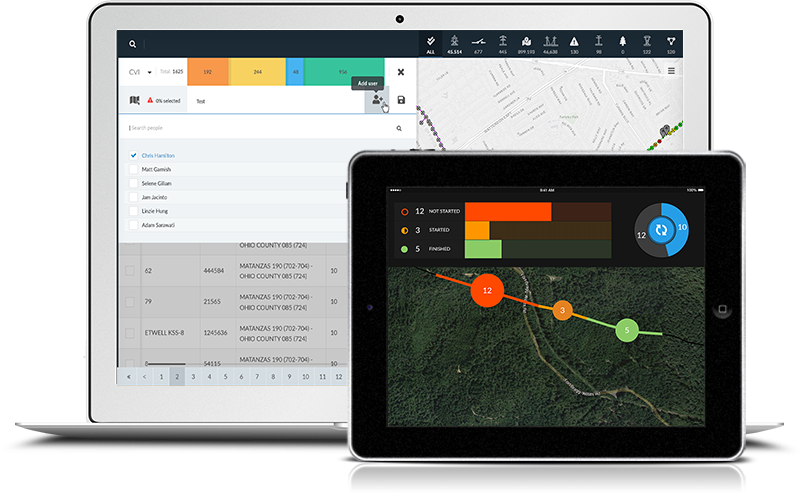 Empower Mobile-Enabled Field Teams

Offline map rendering and cache

Admin to Mobile workflow syncing

Real time reporting
Integrated. Flexible. Collaborative.
|
How we work
Contact Us
Are you a utility consultant or GIS manager? We'd love to hear how we can partner.
Thank you. We'll get back to you shortly to set up an appointment.